What's the Lumasso Difference?
With over 16 years of experience in this specialized industry, we have the knowledge to provide and install the very best standard window screens, patio screen doors, retractable screen doors, retractable awnings, and more in a professional, safe, and reliable manner.
Our team performs professional, conscientious, and friendly service that is respectful of your home's integrity and appearance, but most importantly we practice zero tolerance of discrimination towards anyone based on race, color, ethnicity, language, education or gender. Mutual respect and professionalism are key for us.
After careful product research and testing for almost 20 years, we have selected the items in our inventory based on three major factors: superior quality, elegant design, and excellent craftsmanship. Because of this you can count on Lumasso to offer you the best quality brands which include Stowaway, Centor, Mirage, Mitjavila, Phantom, and Stobag, and others.
We offer a wide array of custom insect, shade, and privacy screening solutions for your windows and doorways - and shading solutions with awnings or pergolas for your outside living spaces. All our selected products are made by our Canadian, American, and European manufacturers. With our varied choices in style, functionality, aesthetics and automation choices, you can compare your options and make a well-informed decision before your purchase. Quality, and long lasting products.
Lumasso Industries Inc sells top of the line products with fair pricing for all . With your approximate meaurements, we can give you a quick, guaranteed price quote over the phone or by email before finalizing the purchase and installation details of your screens, awnings or other products. We value your time and do our best to help you make the best decision.
Unique screen solutions for pet-related problems, such as reinforced TuffScreen mesh for retractable screen doors, flexible cat guards, screen decals, and more. New captured mesh systems (MeshLock) are now available for single doors and large openings to keep not only flying insects out, but also that unexpected rodent that tries to sneak in and invade your living space. Our motorized and manual top-down screen systems will help prevent pets from escaping out, and rodents from entering in while in use.
Lumasso's carefully chosen and tested product line of retractable screens, retractable awnings and bioclimatic pergolas come with up to 5 year, 10 year and even lifetime limited warranties from their respective manufacturers. We work closely with our suppliers to ensure the best customer experience possible for all our clients, and make sure applicable product warranties are honored. Parts and service are always available. Ask your installer or sales representative for more details.
Our company offers full parts and repair service for all retractable screen and retractable awning products sold by our company when you need it, plus we are also able to service some other brands. We promise to respond to your service calls promptly. We look forward to helping you!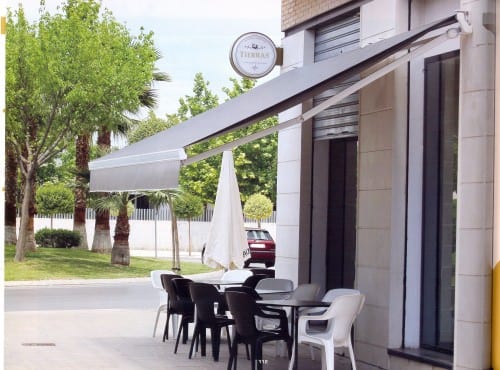 At Lumasso, we know that you cherish the beauty, design, and ambiance of your living or dining space. That is why our number one priority is to help you get the right product that will make your front door, kitchen door, double french doors, balcony or patio area cooler and insect-free! Our selection of retractable screens, retractable awnings, and louvered pergolas let you do just that. Just call and ask for more information.
Not in the GTA? We can ship products almost anywhere in Canada. Just ask.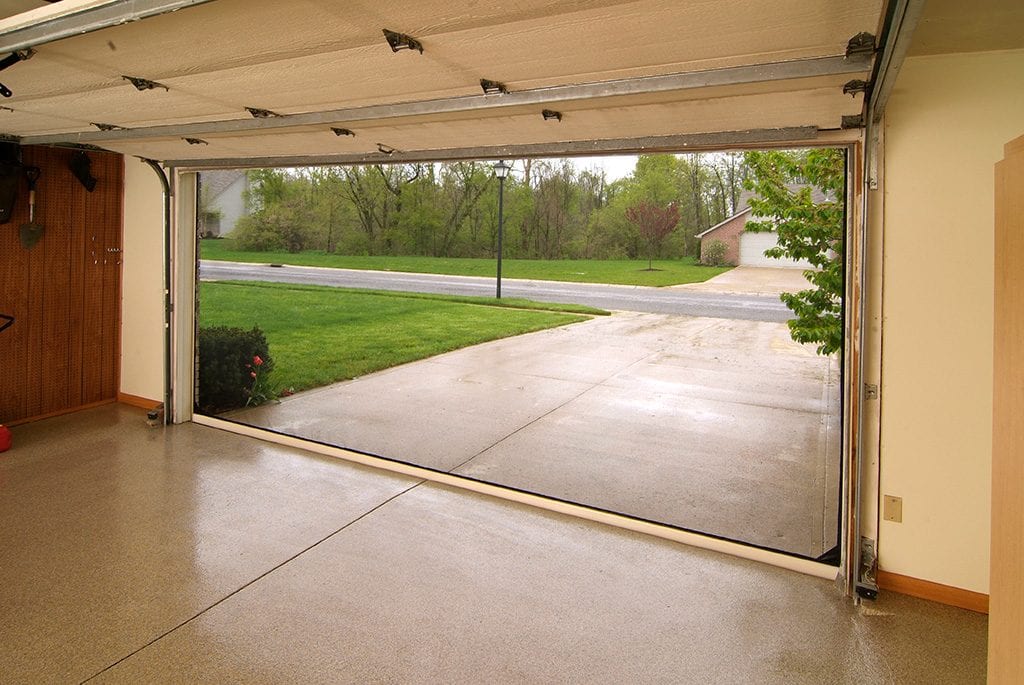 For more information about our top of the line retractable screen and retractable awning products, contact us today. We look forward to hearing from you soon!